It's not uncommon for people to feel sad at the loss of their teeth. Losing your teeth is like losing anything else in your life, and psychologists have compared it to the kind of grief that people experience when they've lost a limb. People may also feel ashamed, like they've failed because they have lost their teeth.
But you don't have to feel any of that when you come to My Hills Dentist for dentures. We understand what you're going through, but we look at getting dentures not as an end, but as a new beginning. When you get your dentures, you are getting a new smile, and you can get the smile you desire. You have a lot of choices about how you want your denture teeth to look.
Your Smile, Younger
One of the most popular ways to design dentures is to just get them to look the way your natural teeth did when you were younger. If you bring in pictures of yourself smiling at a time when you were happy with the appearance of your teeth, we can design your dentures so that they match the way your smile used to look. We have the ability to completely customize your dentures, and it's no problem to design them to match the way your smile used to look.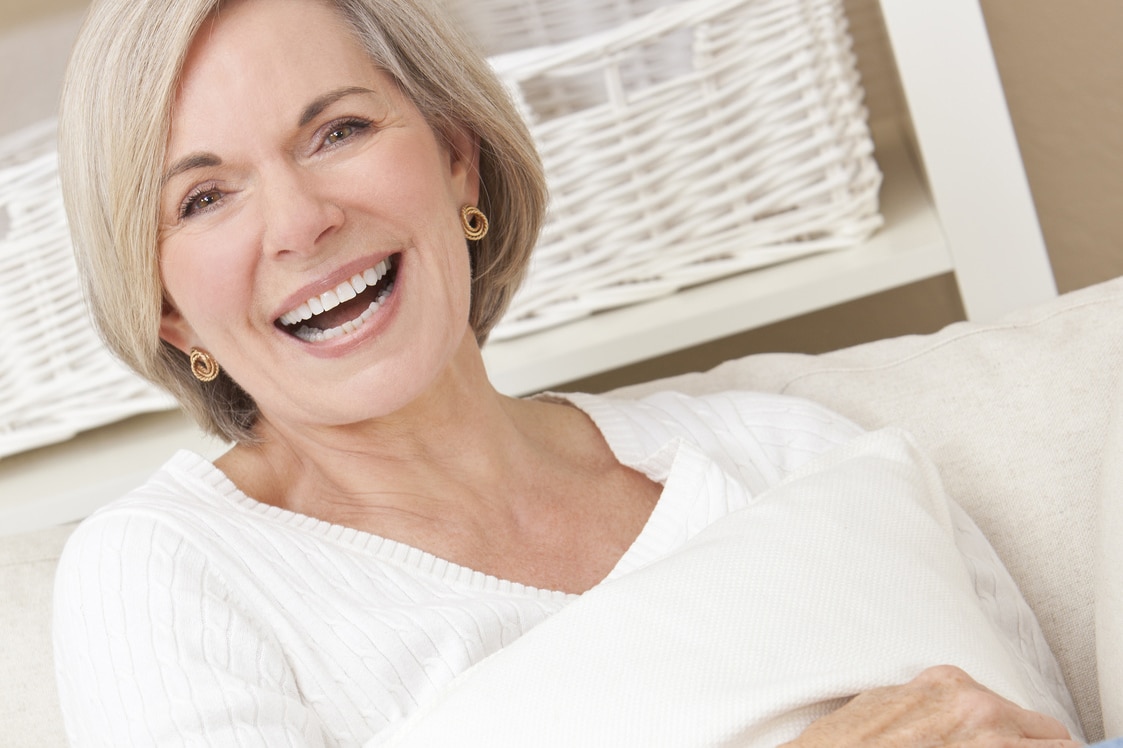 Your Smile, Improved
But if you're getting new teeth, there's no reason why you have to be bound by the way your teeth used to look. What if there never was a time you were happy with your smile? Well, now's your opportunity.
We can correct minor problems with your smile, such as tooth gaps, discolorations, chipped teeth, and more. You can have a smile that is still essentially yours, but just a little better.
A "Hollywood" Smile
If you want, you can also decide that you really want to make a big change from the way your smile looked in the past. You can get large, straight, bright white teeth.
You have to understand that if you get this type of smile, people will likely guess that you have artificial teeth, but if that doesn't matter to you, then it's not a problem to us, either.
What Really Matters Is the Fit
The appearance of your teeth is important, but the most important thing is the fit, and at My Hills Dentist we take that very seriously. We were the first dental practice in the world to unify two new approaches to denture fitting — FOY® Dentures and BPS Dentures — so we have a unique perspective on how to get dentures to fit properly.
If you would like to learn more about getting the best smile of your life after losing your teeth, please call (02) 9686 7375 for an appointment with a Sydney denture dentist at My Hills Dentist in Baulkham Hills.