Take Care of Your Smile Today.
Pay When It's Convenient.
Afterpay is a new approach to short-term financing of dental care. You can get your dental treatment today without having to pay for it all now. Instead, Afterpay will divide your treatment cost into 4 equal fortnightly payments. You'll pay the first now, but can put the rest off.
Here's the best part: Afterpay doesn't charge you anything extra. There are no fees and no interest if you make your payments on time. Enjoy the convenience of spreading out the cost, without the extra cost of financing.
It's easy, too. Just sign up with Afterpay before booking your appointment. You'll get a barcode we can scan when you check out. And that's it.
We take care of your smile, but Afterpay will make you smile.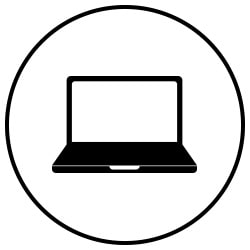 Sign Up
It takes just a few minutes to open your account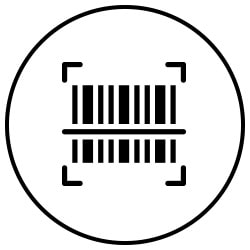 Scan the Code
Pay nothing at your visit, just scan the barcode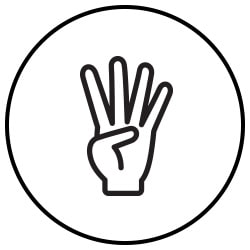 Pay It In 4
The cost of your visit is divided into 4 fortnightly payments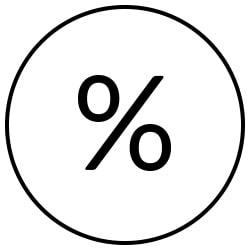 No Fees or Interest
Afterpay charges NO fees and NO interest if you pay on time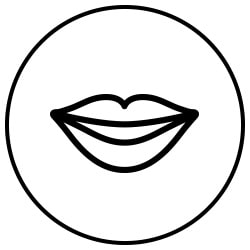 Smile All The While
You have 6 weeks to pay, but get your treatment on day 1
Discover


Get Started & Download the Afterpay App Today!
How to Use Afterpay?
Make an appointment at My Hills Dentist
Download the Afterpay App and signup
Check your spend limit — make sure you have the first payment ready
Generate a barcode after your visit
Afterpay will take the first payment
Pay the other three payments on time to enjoy interest-free financing
If you fail to make a payment on time, you will be charged an initial late fee of $10, and a further late fee ($7) if the payment remains unpaid 7 days after the due date.