A Friendly and Caring Staff
In order to provide the highest level of service, a doctor must surround himself with a staff that is not only competent, but unusually warm and friendly. People like this are not easy to find. Dr. Lee feels very fortunate to have attracted such a quality staff. You'll notice the difference on your first visit!
Donelle Duff – Office Manager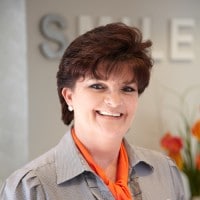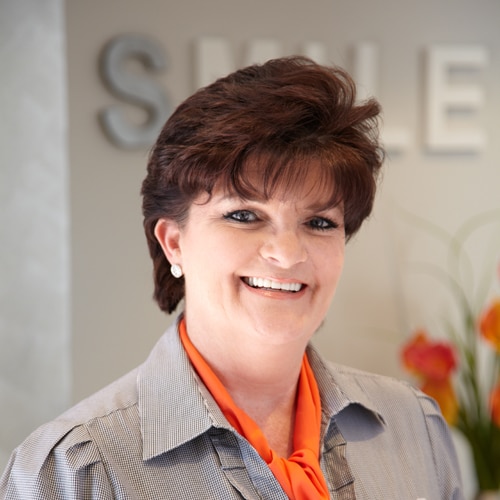 The lady who knows everyone – Donelle will seek to make your experience at My Hills Dentist a special one. From personalized information; to convenient bookings; a friendly smile at the desk; to financial arrangements for your custom treatment plan – Donelle will look after you.
Now that two of her three children have gotten married, Donelle enjoys her free time cooking. Once a renowned BBQ-er, she has recently discovered instant soup mix. Ask to try one of her magnificent creations from this magical powder.
Taylor Duff- Receptionist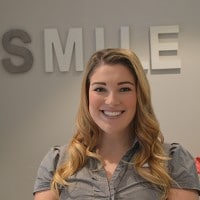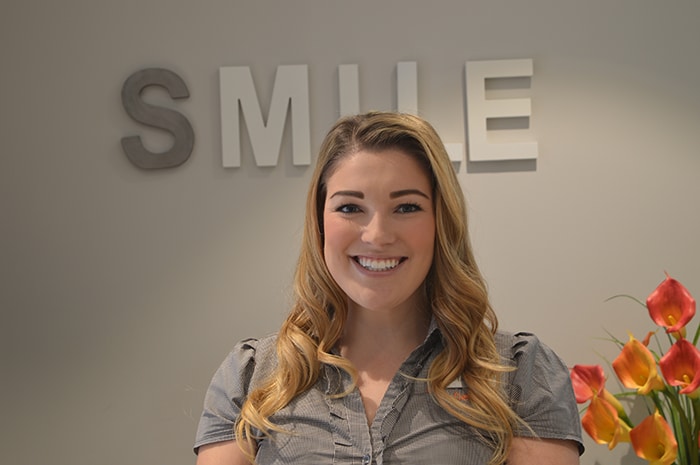 When she isn't jet setting off around the world, Taylor can be seen at the front desk assisting patients with appointments, answering calls and organising accounts with suppliers. Taylor has been working with us for over 3 years and during that time she was the first person in NSW to receive re-accreditation for the practice and was acknowledged by the Australian Dental Association.
Between working and travelling, Taylor has also been busy with completing a Bachelor of Communications and Media, majoring in Journalism. Now that she is graduated and has some spare time, she enjoys catching up with her friends, binge watching television series and playing with her puppy Lola.
Hamsa Basheer – Dental Assistant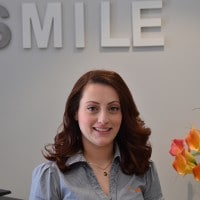 Always with a smile on her baby face, Hamsa assists with both Dr Lee and Dr Ryu in the treatment rooms. Hamsa has been working with us for over 2 years and has completed her certificate III in Dental Assisting and is currently undertaking her certificate IV in Radiography. Although Hamsa has a Bachelor of Computer Science from Baghdad her true passion lies within the dental field. Hamsa thrives from the connection and interaction she has with our patients and hopes to be able to further that with assisting in orthodontics at the practice and possibly gain a bachelor of Oral Health.
Hamsa came to Australia 6 years ago with her husband and son and soon after had her second son. When she isn't at work Hamsa loves to do haircuts and styles, nails and cake decorating.
To learn more about our office, please call us at (02) 9686 7375 or contact My Hills Dentist in Baulkham Hills today.