General Dentistry Not Generic Dentistry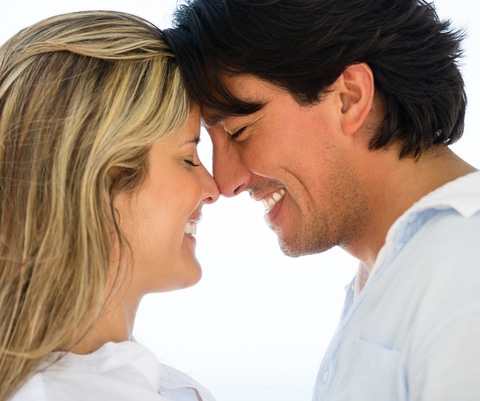 One of the most important characteristics to look for in a general dentist is finding someone who will not treat you like just another patient. Dentists that know you only by your dental record or patient number may be less likely to deliver quality dentistry. If a dentist who doesn't put in the effort to get to know you, are you fully confident they will put in the effort to give you the best dentistry available?
Many dentists will say they emphasize long-term relationships with patients, but the only way to know for sure is to talk to current patients. A quality dentist will have several patients willing to talk about the care they receive at the office.
General Dentistry Must-Haves
When selecting a general dentist, you have to make sure they offer all the following services:
A dentist who isn't offering these services cannot be relied on as your general dentist. These are procedures that all dentists are qualified to offer, but not all do.
General Dentistry Recommended Treatments
These are services you don't necessarily need from a general dentist, but if your dentist offers them, you are less likely to need to seek out a specialist:
Sometimes, you may have a complicated or special case that requires the attention of a specialist, but these are good services to find in a dentist.
General Dentistry Nice to Haves
These are procedures that you may never need, but it's good to find a dentist who performs them, just in case you need them. These include:
These are treatments that are not necessarily part of the general dentistry field, but are handy to have in a general dentist.
To learn more about what general dentistry procedures we offer and why they matter to you, please call (02) 9686 7375 or contact Dr. David Lee in Baulkham Hills, NSW today.