Advantages of Six Month Smiles
Six Month Smiles is a great alternative to traditional orthodontics because it:
Gives rapid results
Is almost invisible
Is a versatile treatment—almost everyone is a candidate
Predictable results
Cost-effective treatment
Greater comfort
Six Month Smiles draws attention with its rapid results, an average of six months' treatment to a straight, attractive smile, but it also offers other advantages.
Six Month Smiles uses Lucid-Lok clear brackets that are nearly invisible on your teeth. Combined with the tooth-coloured wire, these braces are very hard to detect. You may have to tell people you have braces, then show them—they might not believe you!
Six Month Smiles is a treatment for anyone who is a candidate for traditional braces and is looking to correct cosmetic misalignment of their front teeth.
Braces are the most studied orthodontic treatment, which means we are better able to predict the results of treatment. Six Month Smiles uses the same technology, which means there is less risk of surprises.
Six Month Smiles is also less expensive than many of the alternatives, including most types of aligners, porcelain veneers and dental implants.
The Only Six Month Smile Mentor in Australia
Dr. David Lee is the only Six Month Smiles mentor in the nation. Six Month Smiles only awards Mentor status to dentists who demonstrate excellence and experience in providing braces to their patients.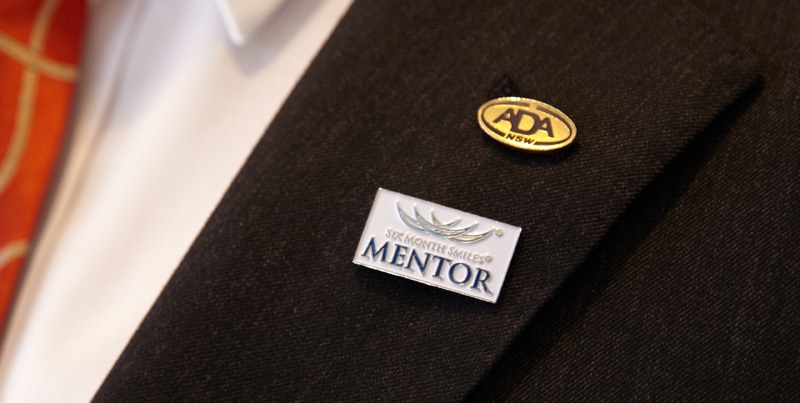 How Six Month Smiles Works
How can Six Month Smiles use traditional braces technology to deliver faster results? It's a conceptual breakthrough: Six Month Smiles focuses on moving only your front teeth, which are quicker and easier to move than your back teeth.
For most people, moving the back teeth is unnecessary. Most people have an effective bite with no serious malocclusion (poor fit between their teeth), so messing with their back teeth just leads to extra treatment time, expense, and discomfort.
Before and After Six Month Smiles
Below are a few photos of a patient before and after Six Month Smiles braces. The transformation is remarkable!
Before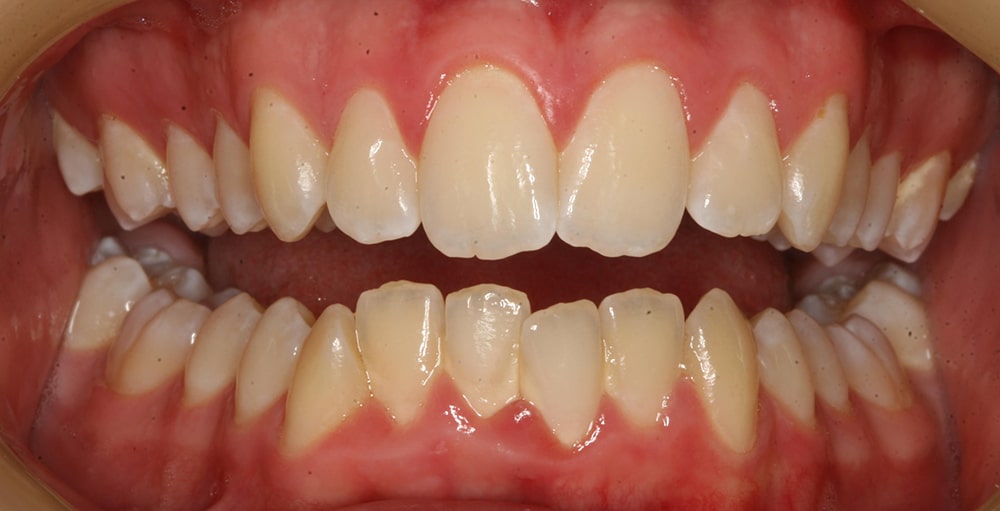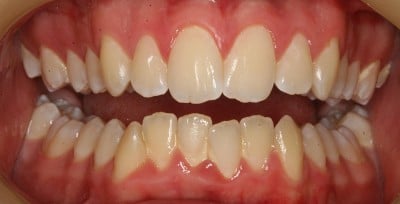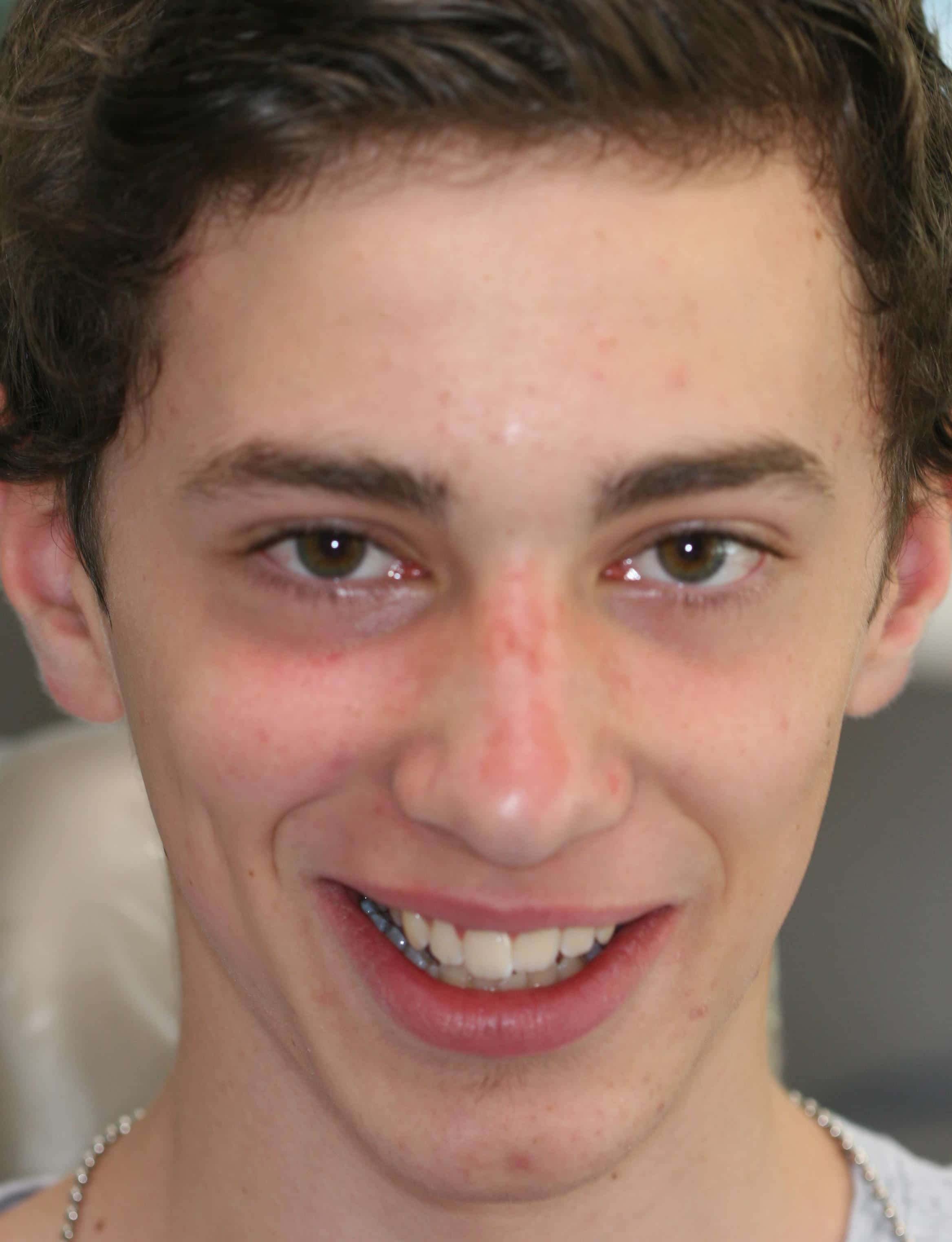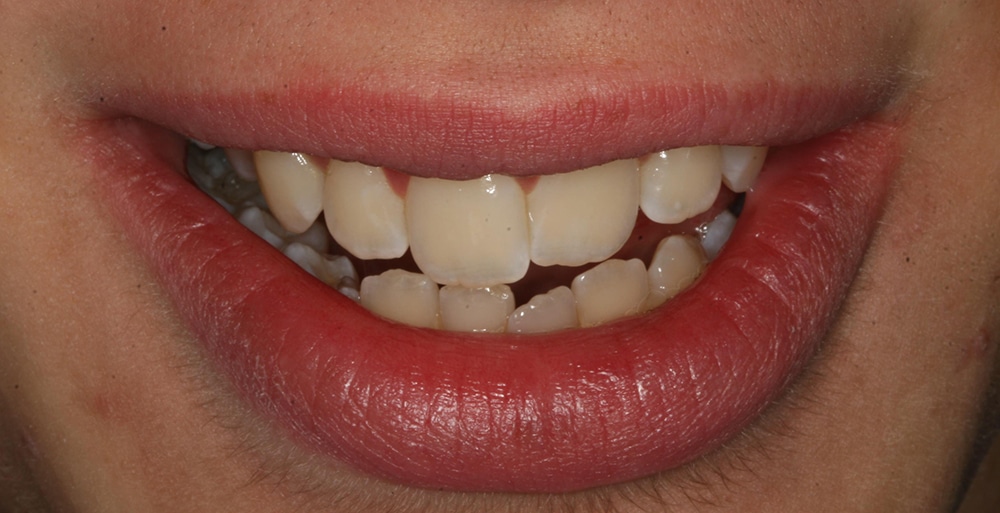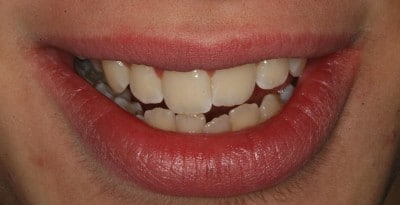 After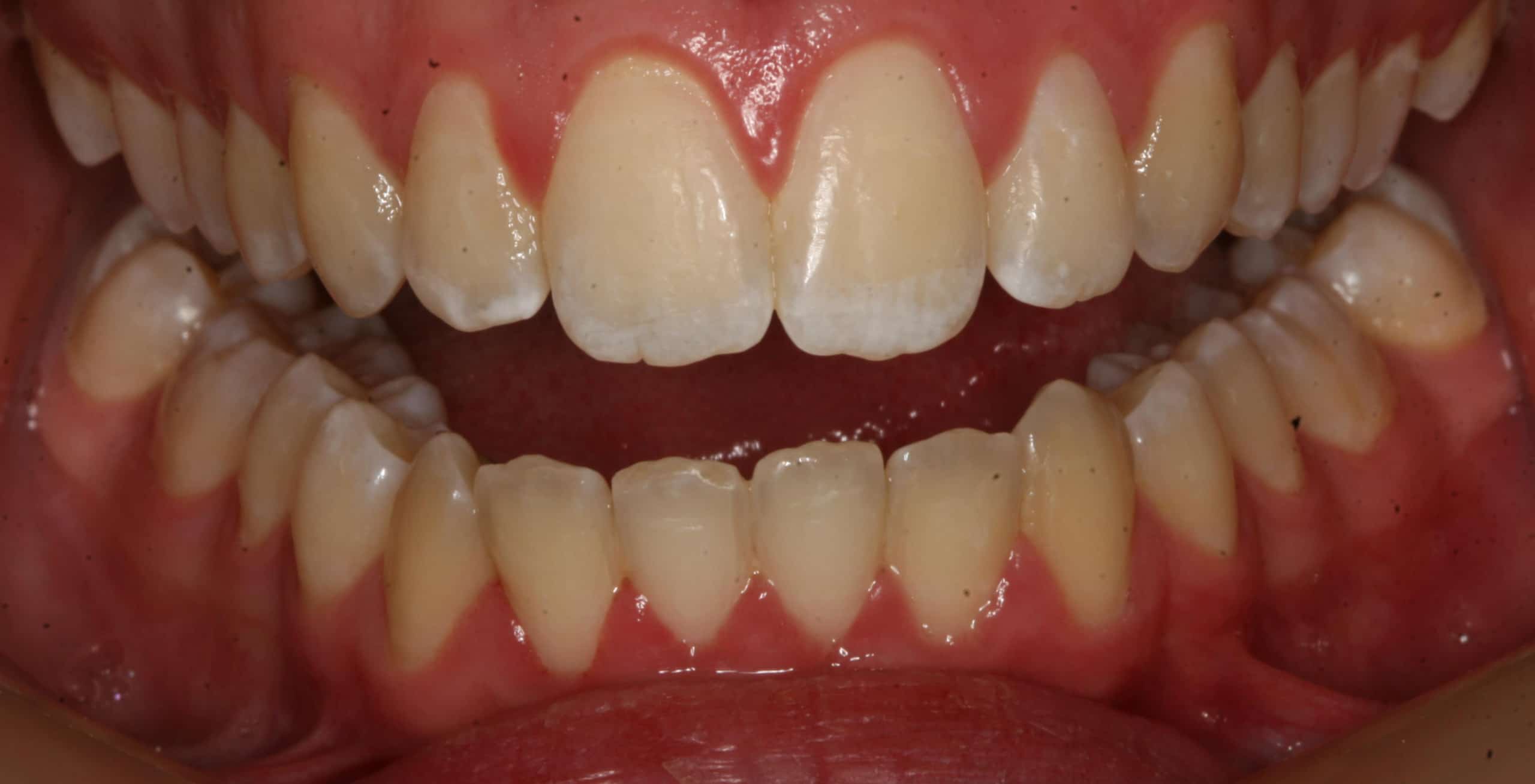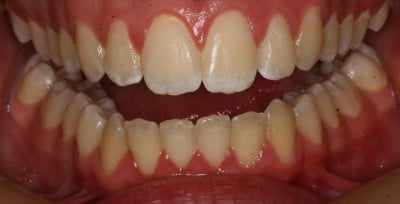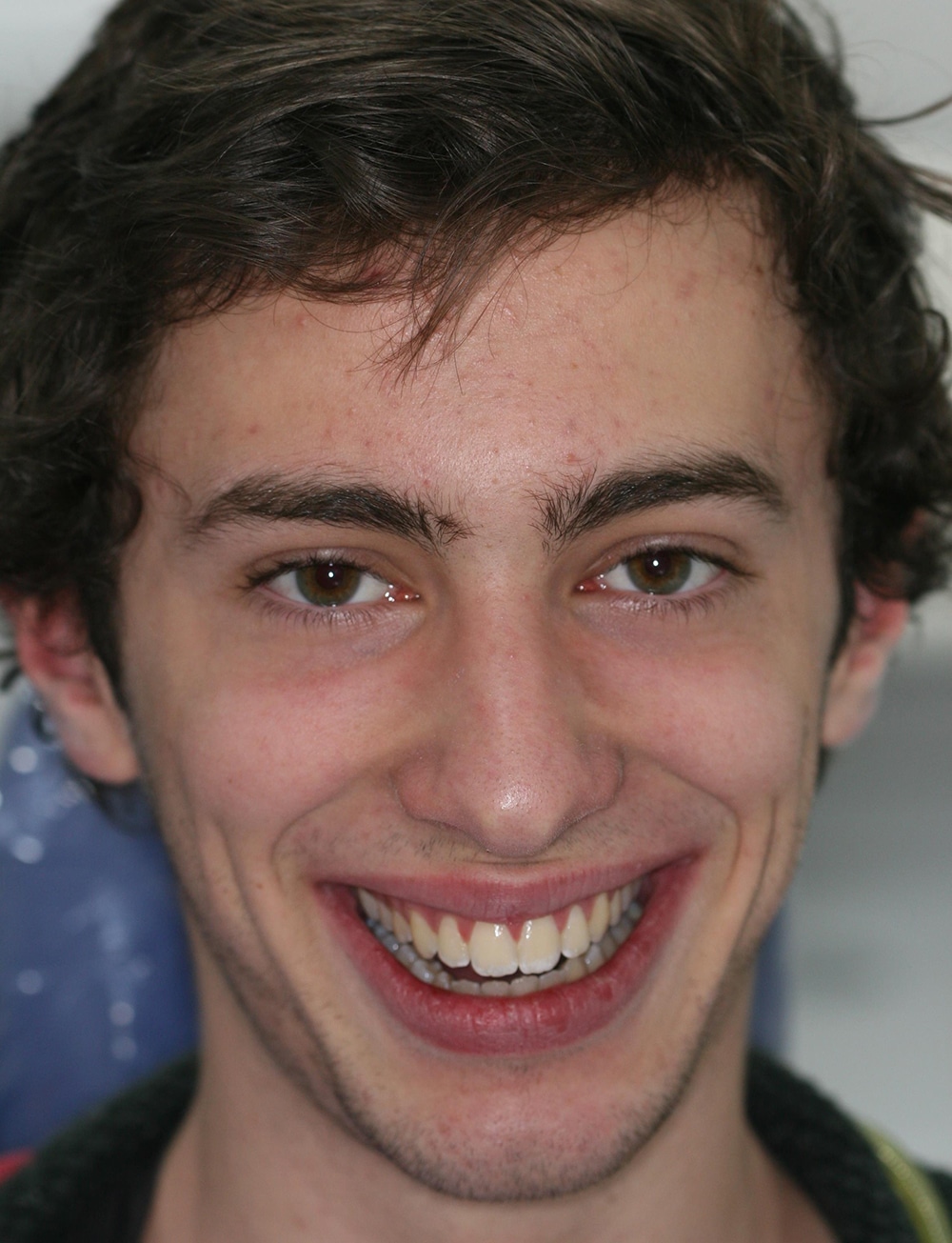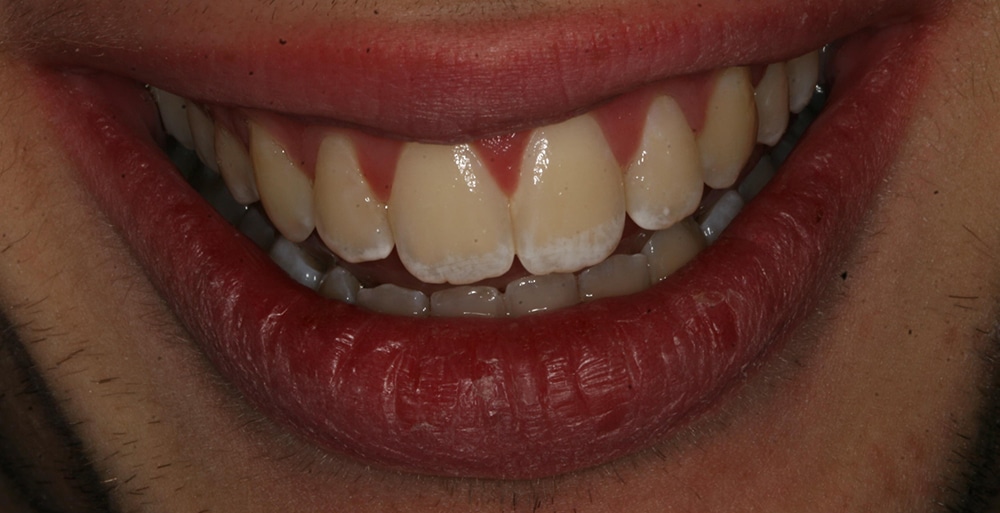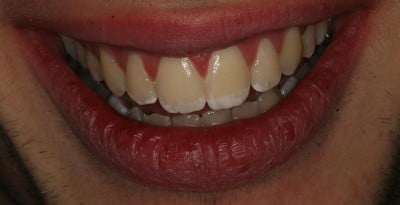 To find out whether you are a candidate for Six Month Smiles, please call (02) 9686 7375 or contact Dr. David Lee in Baulkham Hills, NSW today.
Any surgical or invasive procedure carries risks. Before proceeding, you should seek a second opinion from an appropriately qualified health practitioner.