At My Hills Dentist, we do our best to make sure that everyone can get the dental care they need and want while ensuring that payments are affordable and convenient.
Don't Put Off Dental Care Because of Money
One of the biggest mistakes people make about dental care is putting it off because they think they can't afford it. The problem is, this can make conditions worse—and it may cost you more later!
Most dental problems are progressive. Once you have a small cavity, it's more likely to grow into a bigger cavity faster than it takes for a new cavity to develop. And a large cavity can lead to an infection with surprising quickness.
This means that if you pay for a filling today, you can avoid paying for a dental crown a few months from now. Paying for a crown today means avoiding a root canal in a few months. Paying for root canal today means avoiding an extraction and dental implant procedure in a few months.
But we understand that your budget may not have room for dental care. That's why we try to make paying as easy as possible.
We Work to Control Costs
Dental care can seem expensive, but it's really a bargain. When you consider how much money dental care can save you, you'll realize that it's a good investment.
It's also important to understand that we've done as much as we can do on our side to make sure you're not paying for frivolous expenses. We work to control costs so that all you're paying for are the things that make a difference in your dental care and dental experience. You may be able to get cheaper dental care elsewhere, but you can't get the quality of dental care we offer for less.
We Accept Insurance
If you are a holder of private dental insurance, we welcome you. We work with all private dental insurance providers offering coverage in the Sydney area, and we can help you figure out what is covered and how much benefit you can get in your situation so you can make informed decisions about your care.
We can process your claims electronically through our HICAPS terminal.
Discounts and Payments
If you don't have insurance or aren't eligible for coverage, we still want to make paying easy. We offer discounts for prepayment, which can make it a little easier to fit dental care into your budget. We accept cash, personal cheques, and credit cards.
Payment Option Plans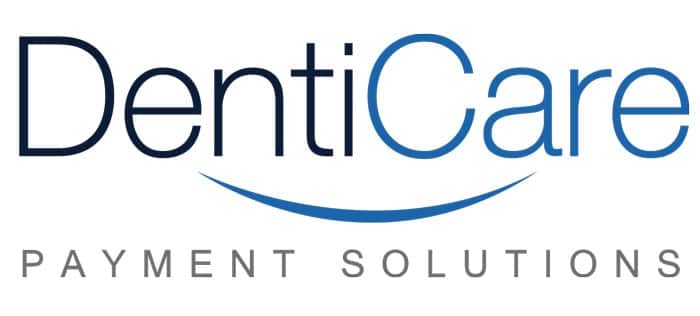 If you are still having trouble fitting dental care into your budget, we offer DentiCare™ payment plans for selected dental treatments. DentiCare offers tailored payment plans that include convenient direct debit services.
With DentiCare, there's no credit or finance contracts, it's just an easier way for you to make your payments to us without having to worry about it. Just enjoy your smile.
If you want to learn more about the payment options we offer, please call us at (02) 9686 7375 or contact My Hills Dentist today to schedule an appointment.
After Pay
Why pay for your entire dental procedure today when you can divide it up into four equal fortnightly payments for no fee? That's what afterpay offers. When you sign up, you can get your dental

care today but pay only 1/4th the cost. The rest will be divided into three more payments. There's no interest and no fees if you make your payments on time! Learn more about this exciting payment option.