Benefits of White Fillings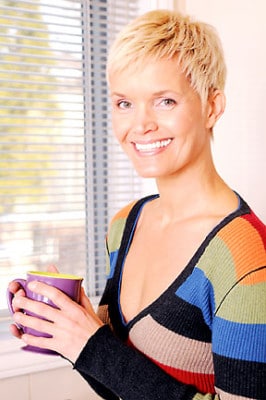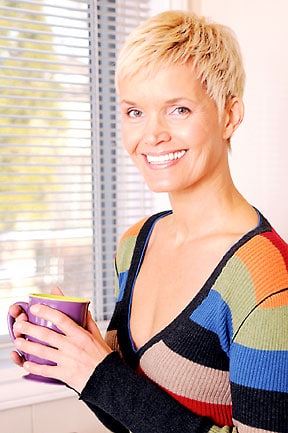 White fillings are becoming the accepted standard of care in dentistry because they offer many advantages, including:
Attractive, nearly invisible
Can create a tighter seal with your teeth
Reduced sensitivity to heat and cold
Expand and contract at the same rate as your teeth so they don't cause cracking
Avoid exposure to toxic mercury
Metal amalgam fillings contain mercury, which is known to be toxic. However, it is still controversial whether metal amalgam fillings themselves are toxic, as we will discuss below.
Mercury-Free and Metal-Free Dentistry
We know that mercury is toxic, but the evidence about the toxicity of mercury amalgam fillings is less certain. Animal studies have shown that in less than 30 days after receiving amalgam fillings, mercury can be found in an animal's jawbone, liver, kidneys, digestive tract, and developing foetus. The surface of a metal amalgam filling is shown to lose about half of its mercury to evaporation over time, resulting in mercury gas inhalation.
Some attempts have been made to estimate the number of mercury amalgam fillings that are "safe." Estimates range from 2 to 8 to 450, which highlights how little we know about the toxicity of this substance.
We believe it is best to err on the side of caution and avoid using a potentially toxic substance in the mouth of our patients, so we practice mercury-free dentistry.
Types of White Fillings
There is more than one type of white filling. Composite white fillings are made of plastic that has incorporated ceramic material to increase strength and improve lustre. These are fitted similar to metal amalgam fillings: decay is removed, and the filling material, which begins as a soft paste, is placed inside the space. A curing light is then used to harden the composite.
Ceramic fillings, also called inlays and onlays, are a more durable tooth-coloured filling. They are made by taking an impression of your prepared teeth, which is then used to make a ceramic filling precisely fitted to your tooth that is then bonded in place.
To learn more about your white fillings options and decide which one is right for you, if you're in the Sydney area, please call (02) 9686 7375 or contact us in Baulkham Hills, NSW for an appointment.
Any surgical or invasive procedure carries risks. Before proceeding, you should seek a second opinion from an appropriately qualified health practitioner.