If you are looking for any type of dental care, we can help. From basic services like oral hygiene visits and tooth-coloured fillings to more significant treatments like root canals and braces, we offer a full range of dental care for all our patients. We also value long-term relationships with our patients that help you feel comfortable and welcome at our office, and ensure that your care never slips through the cracks.
This page contains a basic rundown on many of the dental care services we offer, but if you want to ask us a question about a specific service or schedule an appointment, please call (02) 9686 7375 or contact our office in Baulkham Hills today.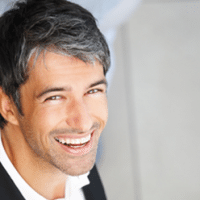 Are you unhappy with the appearance of your smile? Whether your teeth are discoloured, crooked, worn, or damaged, cosmetic dentistry can give you a beautiful smile.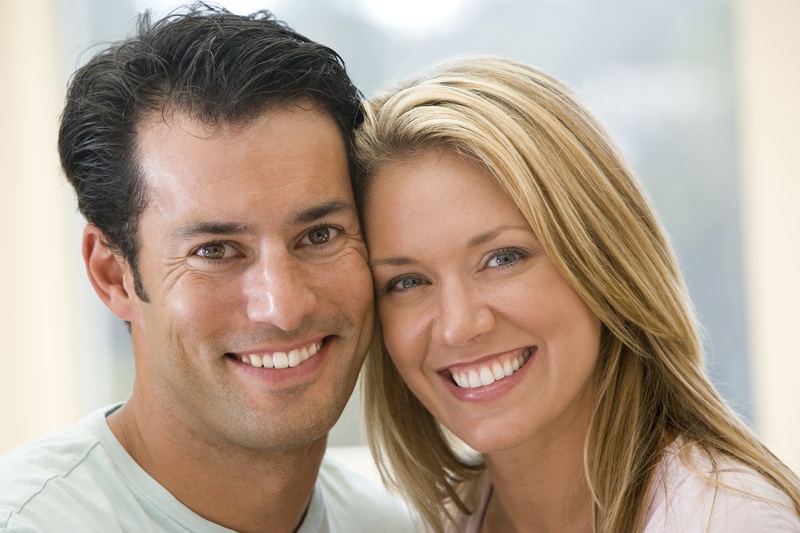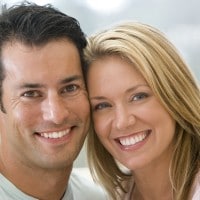 Discoloured teeth can make you look unhealthy and old. Whitening can remove stains from food, drink, and smoking that accumulate over time.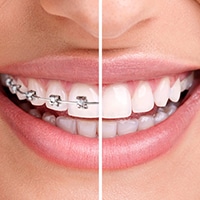 Braces are a traditional approach to straightening teeth with wires and brackets. It's still highly effective, and for many people it's the only effective approach.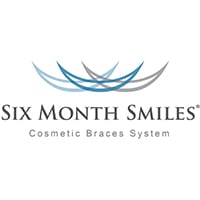 Want to straighten your teeth, but don't want braces for a year or more? Six Month Smiles can get you the beautiful, straight smile you want in half the time.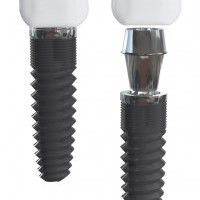 Dental implants are tooth replacements that look and function just like your natural teeth. They allow you to eat all your favourite foods, require no special care, and can last a lifetime.
Dental crowns are used to restore damaged teeth, improving their appearance and restoring their strength. Whether your teeth are damaged by decay or trauma, or need to be completely replaced with a dental implant, dental crowns can make them beautiful and functional.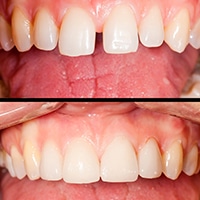 Porcelain veneers can be used to give you an entirely new smile. We can make your teeth straighter, whiter, and longer with one procedure. Imagine having your new smile in less than a month!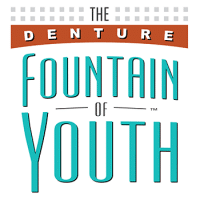 Most dentures can make you look older, but FOY ® Dentures can actually make you look younger. Designed to restore the youthful proportions of your face, FOY ® Dentures can reduce or eliminate deep facial folds, jowls, and sunken lips.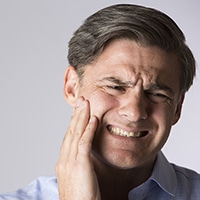 Are you bothered by jaw pain, jaw popping or clicking, headaches, ringing in the ears, and other symptoms that your doctor hasn't been able to explain or treat? Maybe you have TMJ. We offer simple, noninvasive TMJ treatment that can resolve all these symptoms and more.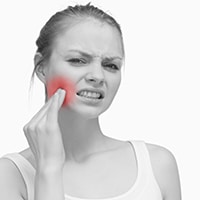 The most common symptom of TMJ is jaw pain, which can take many forms. Whether your jaw feels sore in the muscles, stiff in the joint, or have tingling and numbness in your face, TMJ treatment can help.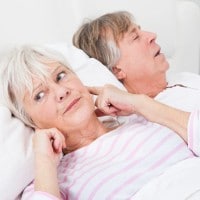 Sleep apnoeais when your breathing stops at night. Your breathing may stop hundreds of times a night, and you may not know it. But you will notice the morning headaches, daytime sleepiness, lack of motivation, memory problems, and other symptoms. Hopefully before you experience major health problems that can be related to sleep apnoea.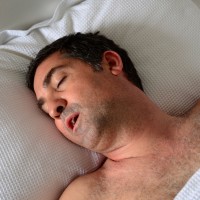 Snoring is the most common symptom of sleep apnoea, but even if you don't have sleep apnoea, snoring is more than just a nuisance. It shows you're not getting enough air while you sleep, and it can lead to serious relationship problems.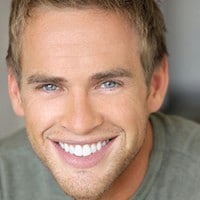 General dentistry includes services like routine hygiene visits and cleanings, fillings when necessary, and other common dental care procedures. When picking a dentist, make sure that dentist offers a full range of general dentistry procedures.
Teeth Cleaning and Oral Hygiene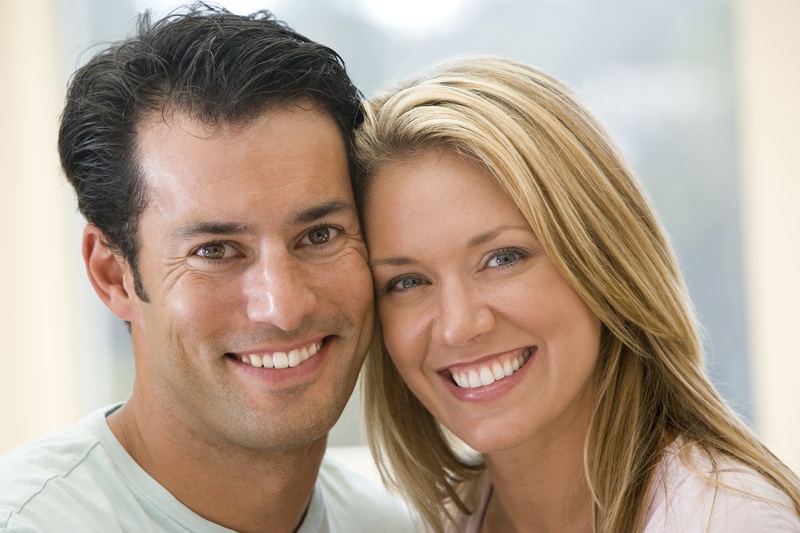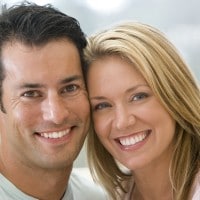 Preventive cleanings are an investment in your oral and overall health. You can reduce your risk of cavities, gum disease, and health conditions that gum disease can contribute to, such as heart disease, diabetes, stroke, and more.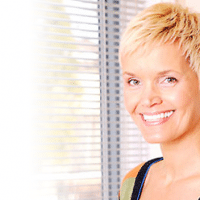 Over 95% of all adults in australia have cavities. Metal amalgam fillings can treat cavities, but they are unattractive and they may be unhealthy. Instead, we use teeth-coloured fillings that are beautiful and can help restore strength to your teeth.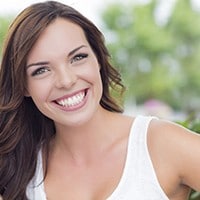 Gum disease is the leading cause of tooth loss, but it also contributes to heart disease, diabetes, stroke risk, and pregnancy complications. Gum disease treatment can save your smile, and, maybe, your life.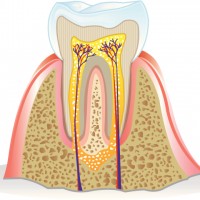 A root canal can save a damaged tooth. It can save your other teeth. It can even save your life. Root canal therapy is a safe, modern dental treatment that removes bacteria from the inside of your tooth to stop the damage caused by infection. If you have been diagnosed with an abscessed tooth or suspect you might have one, root canal therapy is the recommended treatment.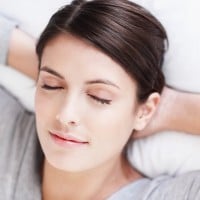 Most people have some level of dental anxiety. If that anxiety keeps you from getting dental treatment you want or need, sedation dentistry can help calm the anxiety and allow you to visit our office in comfort.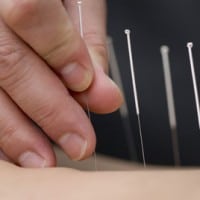 Acupuncture is a traditional medical approach whose benefits are supported by modern science. We use acupuncture to treat nausea, anxiety, discomfort, and more.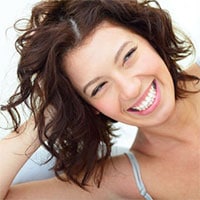 Are you looking for a highly durable and attractive replacement for a full arch of teeth? Prettau bridges use a custom colouration process to make their advanced ceramic look beautiful and natural.