The Cosmetic Dentistry Approach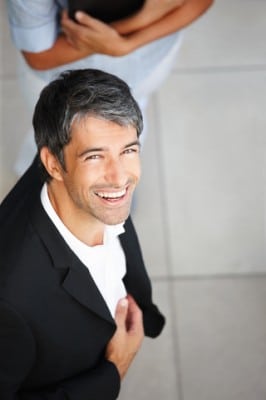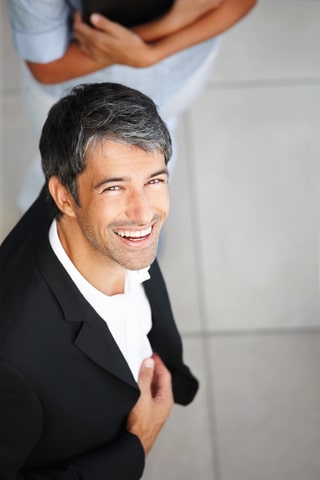 Cosmetic dentistry is in part a philosophy of dental practice. It recognizes that your teeth have many roles to play, and looking attractive is as important as the others. And, because health and aesthetics complement one another, it's always best to perform treatments that make your smile healthier and more cosmetic.
Dr. Lee is a cosmetic dentist in part because every procedure he performs is intended to make your smile healthy and attractive.
Common Cosmetic Smile Complaints
Since we all generally agree on the characteristics of an attractive smile, there are a few common complaints people have about the appearance of their smile. Cosmetic dentistry can help with many of these, including:
Discoloured teeth
Crooked teeth
Chipped or cracked teeth
Short teeth
Missing teeth
Discoloured teeth is the most common complaint in cosmetic dentistry. Between staining foods and beverages and the natural aging process, many people find their teeth have become yellowed. Teeth whitening is a successful approach for most people with discoloured teeth.
Crooked teeth can be corrected with many types of braces, including Six Month Smiles™ and clear braces.
If you have chipped or cracked teeth, they can be improved with either tooth-coloured fillings, or sometimes a restoration like a dental crown. In the event of a seriously damaged tooth due to decay, root canal therapy may be recommended.
Short teeth can be improved with gum recontouring using a soft tissue laser.
Missing teeth can be replaced with either dental implants or dentures.
Smile Makeover
Unhappy with many aspects of your smile? Unsure what needs to be done? Just come in and tell us you want a smile makeover, and we'll let you know the best cosmetic dentistry treatments available for getting the smile you desire. Let us know exactly what makes you uncomfortable about your smile, or show us pictures of your smile when you liked it or other smiles that you consider attractive. We'll design a smile makeover that will give you a show-stopping smile.
If you live in the Sydney area and want to talk to us about your options for cosmetic dentistry, please call (02) 9686 7375 or contact us today for an appointment at our office in Baulkham Hills, NSW.
Any surgical or invasive procedure carries risks. Before proceeding, you should seek a second opinion from an appropriately qualified health practitioner.