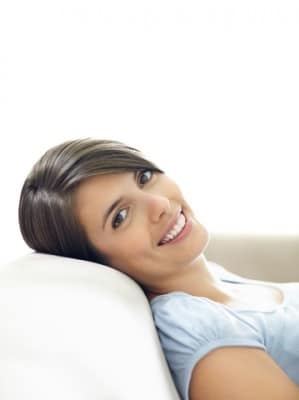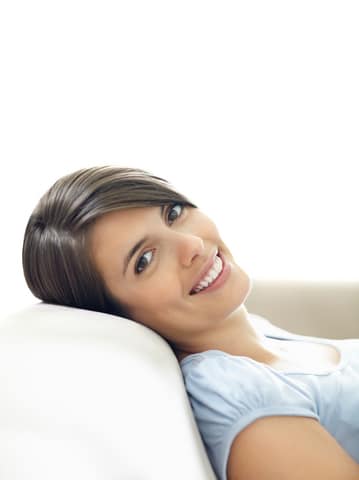 Who Can Benefit from Sedation Dentistry
Sedation dentistry can help many people who have been avoiding dental appointments for many reasons. It can help you if you suffer from:
Fear or anxiety before dental visits
Difficulty getting numb—often a result of anxiety
Discomfort in the dentist's chair
Discomfort from holding your mouth open
A strong gag reflex that makes dental treatment uncomfortable
A desire to get complicated dentistry completed in a single visit
With sedation dentistry, you can get the dental treatment you've been putting off for so long, whether it's a routine dental hygiene visit or a complicated cosmetic dentistry procedure.
How Sedation Dentistry Works
Sedation dentistry is a very simple procedure. Most of the time, you just take a single pill about an hour before your dental appointment. As a result, you will feel relaxed and comfortable, but conscious during your dental visit. Sometimes people confusingly call sedation dentistry "sleep dentistry," but you are not asleep, you are actually conscious and will be able to respond to instructions during treatment, but won't likely remember most of your visit.
For more severe anxiety, you may be asked to take an additional pill the night before to help you sleep. You will need someone to drive you to your dental appointment and pick you up. You may be a little groggy for a while afterward, but otherwise there are no lasting effects of sedation dentistry. With the exception of people who are allergic to the medication or have underlying health conditions, sedation dentistry is completely safe.
Work with an Accredited Sleep Doctor
Not all dentists are equally qualified to administer sedation dentistry medications. Dr. David Lee is an accredited member of DOCS (Dentists for Oral Conscious Sedation), because he has taken specialized training related to the proper use of sedation dentistry.
If you live in Sydney and want to benefit from sedation dentistry, please call (02) 9686 7375 or contact Dr. David Lee in Baulkham Hills today.