A major national study that aims to generate a clear picture of Australian adults' oral health begins later this year, and researchers hope it will draw attention to the importance of dental care for oral health and overall well-being.
The National Study of Adult Oral Health will be conducted by the Australian Research Centre for Population Oral Health (ARCPOH) via the University of Adelaide School of Dentistry. "Oral disease compromises both general health and quality of life," noted Marco Peres, the study's chief investigator and professor of population oral health at the university.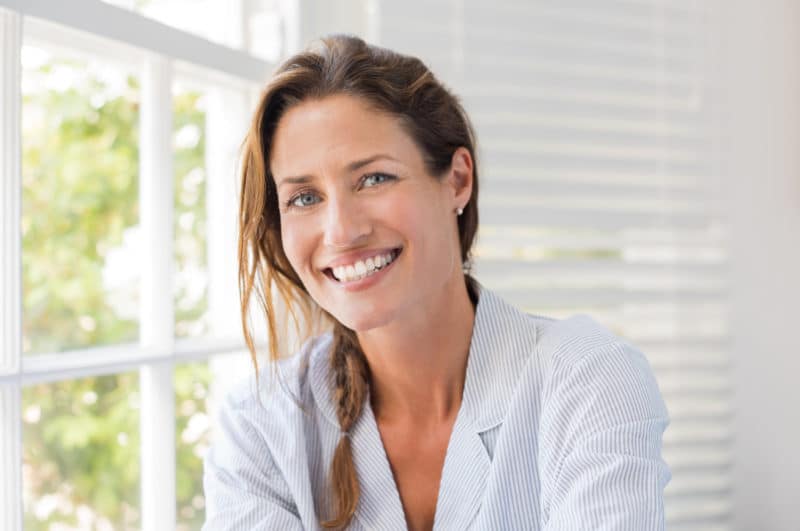 A Dental Study with Teeth
The $5.8 million study will include interviews with approximately 15,000 residents across the country regarding their oral health. Participants will be asked about:
Individual use of dental services
Types of dental services used (general dentistry, cosmetic dentistry, restorative dentistry)
Oral health behaviours
External factors that may affect oral health
Socioeconomic conditions
Participants will also be invited to undergo free dental examinations. ARCPOH researchers aspire to conduct at least 10,000 oral health exams for the project.
Brushing Up on Past Research
In order to assess the present state of oral health and develop plans for the future, researchers will turn to the past.
The new study will feature follow-up interviews and dental health assessments with participants of a previous study. ARCPOH intends to contact about 5,500 participants from the National Survey of Adult Oral Health conducted between 2004 and 2006.
"This is the first nationwide oral health study that's incorporated both changes over time and contemporary factors impacting dental health," Peres said. "That will provide us with high-level evidence on the burden of oral disease in Australia, its impact in the last decade and a prediction for 2020-2030."
Improving Australia's Oral Health
The study's goals include a broad assessment of Australian adults' oral health, as well as the effectiveness and equity of dental services across the country, including gaps in Indigenous people's care and rural dental care. Recent research indicates that tooth decay and gum disease remain widespread problems, and that many Australians do not regularly visit a dentist for routine checkups and teeth cleanings.
Earlier this year, the Australian Institute of Health and Welfare issued an oral health and dental care report that found approximately half of the nation's children experienced cavities, and that more than one-third of Australians over age 5 had not visited a dentist in the previous year.
Dental health problems are not confined to the mouth. Without treatment, tooth decay and periodontal disease progressively worsen and eventually impact your systemic health. Untreated gum disease alone is accompanied by an increased risk for heart disease, stroke, diabetes, respiratory ailments and rheumatoid arthritis among other conditions. Most of these problems, however, are preventable with proper at-home dental care and regular visits with your dentist.
The Sydney dentists at My Hills Dentist are dedicated to helping patients restore and maintain beautiful, healthy smiles. If you're due for an exam and teeth cleaning, or if you're unhappy with the appearance of your smile, please call us today at (02) 9686 7375 to schedule your appointment at our Baulkham Hills office.