The nonprofit Royal Flying Doctor Service (RFDS), which provides dental care and other health services to those in Australia's most remote areas, has stayed out of politics over its nearly 90-year history.
But that changed this week amid the ongoing federal election campaign as the organisation urged the major parties to address an "overwhelming gap" in essential dental treatment and preventive health care.
The Need for Basic Dental Care
According to an Australian Broadcasting Corporation (ABC) report, the RFDS treated approximately 300,000 people last year with its 68 planes logging millions of kilometers. The group said its staff can no longer keep pace with the demand, particularly when it comes to oral health services.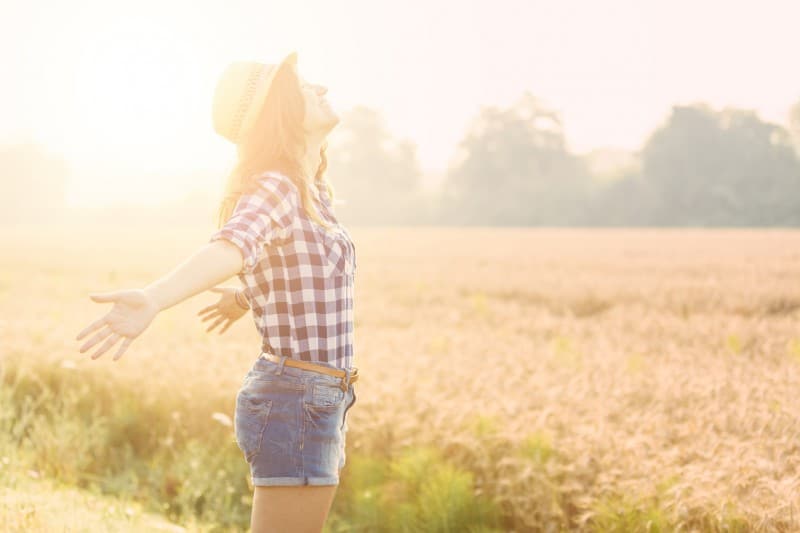 Among the RFDS fleet is a mobile dental clinic that is used to provide checkups, teeth cleanings, X-rays, dental fillings and, when necessary, tooth extraction. One dental assistant said that rural patients, on average, require a thorough teeth cleaning in addition to at least three fillings. Some of the communities served by the dental vehicle have waiting lists more than 100-people long.
"There's a health crisis in country Australia, and we're calling on both the Government and the Opposition before election day to pledge to solve these issues in the next term of government if elected," said Martin Laverty, the chief executive of RFDS, in the ABC article. Mr. Laverty said he would like to see a broader dental outreach program.
In response to the RFDS' plea, the Government pledged an $11 million increase in funding for rural healthcare. This funding pledge was quickly matched by the Opposition. Both parties frame this funding pledge as showing their commitment to maintaining Australia's health nationwide. The RFDS said this increase in funding would allow it to essentially double its dental services.
Many Australians Neglecting Oral Health
The dental health crisis is not limited to the Outback. In a recent post, we discussed some alarming findings from the Australian Institute of Health and Welfare's latest oral health and dental care report.
The agency's research found that more than 50 percent of 6-year-olds nationally had cavities in their baby teeth, and nearly half of 12-year-olds had tooth decay in their permanent teeth. Furthermore, the report indicated that more than one-third of Australians had not visited a dentist in the previous year.
Our oral health is intimately connected to our general health, and problems that begin in the teeth and gums can have severe consequences. Gum disease alone has been linked to an increased risk for diabetes, heart disease, high blood pressure, and stroke.
At My Hills Dentist, we offer a comprehensive range of dental services with your health, comfort and satisfaction in mind. From routine checkups and teeth cleanings to cosmetic dentistry to restorative treatments, our dentists are here to help you restore and maintain a beautiful, healthy smile. Please call our Baulkham Hills office at (02) 9686 7375 to schedule your appointment.