The most recent governmental report on oral health and dental care in Australia revealed that nearly half of the country's children have experienced tooth decay, and that more than 35 percent of Australians age 5 and older had not visited a dentist in the previous year.
Facts to Sink Your Teeth Into
Tooth decay is the most widespread global health issue, and in Australia and elsewhere around the world more focus is being devoted to raising awareness of preventable oral health problems. Our dental health is directly tied to our general well-being, and conditions such as cavities and gum disease can contribute to an increased risk for high blood pressure, heart disease, diabetes and other life-threatening afflictions.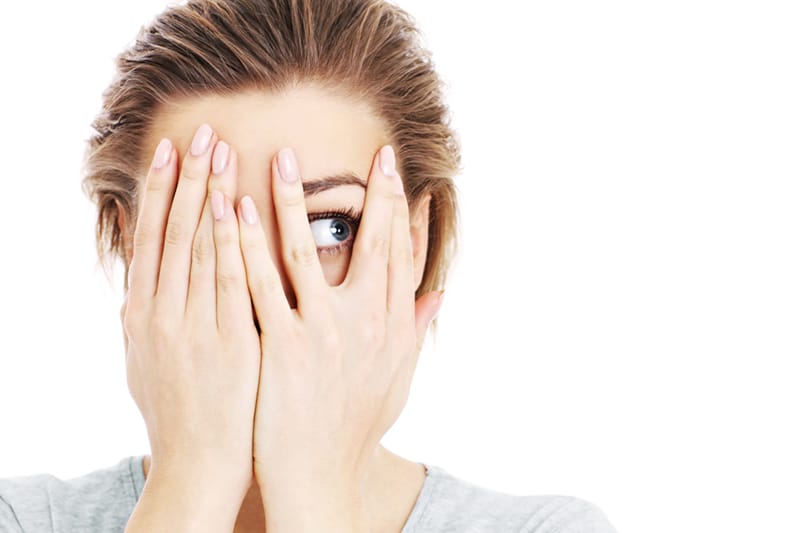 An important step in improving our collective dental health is to look at the scope of the problem and break it down into components, which the Australian Institute of Health and Welfare did in its "Oral Health and Dental Care in Australia: Key Facts and Figures" report. Among its findings:
55 percent of 6-year-olds experienced tooth decay in their baby teeth, and 48 percent of 12-year-olds had tooth decay in their permanent teeth
64 percent of those age 5 and older visited a dental practitioner in the previous year
16 percent of adults reported experiencing a toothache in the previous year
19 percent of adults 65 and over had no remaining natural teeth
42 percent of those 65 and older without natural teeth wore dentures
27 percent of adults said they were uncomfortable about their dental appearance, an increase of 7 percent over the previous decade
The statistics echo data in the proposed National Oral Health Plan, which was endorsed earlier this year by the Australian Dental Association (ADA). A key component of that plan is greater promotion of the importance of dental health.
Are You Caring for Your Teeth Properly?
Based on the report's findings, the Australian Broadcasting Corporation recently posted a teeth quiz. The fun, brief questionnaire provides food for thought about your dental health:
How well do you know signs of teeth enamel erosion?
Do you know what common habits can damage your teeth?
Did you know that dried fruit is nearly as bad for your teeth as lollies?
How long should you wait to brush your teeth after consuming coffee or wine?
On its Your Dental Health page, the ADA provides information on the basics of good dental care. At its most elemental, this includes brushing at least twice daily with a fluoride toothpaste and visiting your dentist for regular checkups, which include an oral health exam and a thorough teeth cleaning.
Today, there is a treatment for nearly every dental problem, whether it's a health concern such as gum disease or a cosmetic issue such as misaligned or discoloured teeth. If you live in Sydney and you're due for a checkup or you're unhappy with the appearance of your smile, please call (02) 9686 7375 to schedule your appointment at My Hills Dentist in Baulkham Hills. Dr. David Lee is dedicated to helping patients restore and maintain healthy, beautiful smiles.