This year, Brisbane-born Courtney Act took the stage on season 16 of Dancing with the Stars, blowing us all away. But Act wasn't Dancing with the Stars' typical female performer, because, well, she's a drag queen.
Act, or Shane Jenek, is no stranger to the stage, or to talent television. Act appeared on season one of Australian Idol in 2003, was a runner-up on season six of RuPaul's Drag Race and took the No. 1 spot on Celebrity Big Brother UK's 21st season.
Act won over audiences with her sweet but witty personality and stunning makeup and costuming. That's why, when a longtime friend posted a picture of a young Shane in full headgear, fans went wild.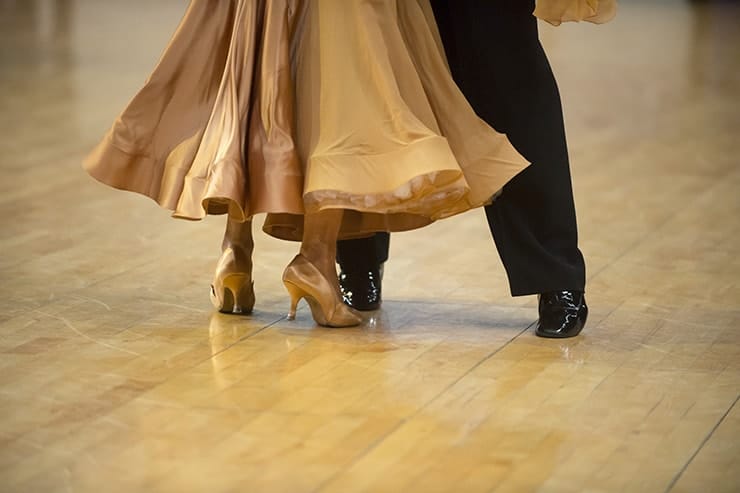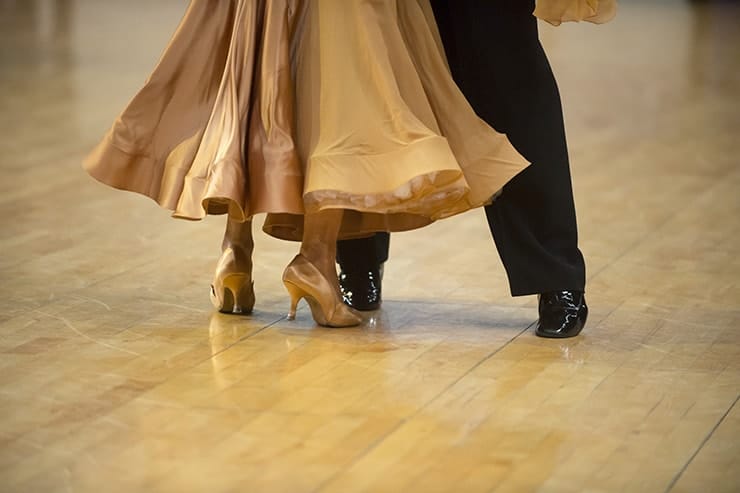 Skip the Headgear, Get A Beautiful Smile
The photo featured Shane as a child with messy hair, smiling straight into the camera. Metal protrudes from his mouth, toward his ears and around his head. A far cry from the polished diva we now see on TV.
While the throwback photo is both endearing and funny, to get a smile like Courtney Act, we luckily don't need to wear full headgear anymore. In fact, thanks to recent advancements in dental technology, you have a swath of treatments to choose from. Patients with a variety of needs and goals can get a smile fit for the Dancing with the Stars stage.
One Size Does Not Fit All
In the past, there was just one answer to crooked teeth: braces, often accompanied by the dreaded headgear. We've learned that not every patient has the same goal for their smile, so one treatment plan doesn't work for everyone. That's why here at My Hills Dentist, we offer a number of cosmetic options to get you a smile you love.
The first step is determining your needs. If your goals are purely cosmetic, it makes things a bit easier. However, if you have a misaligned bite, or malocclusion, there are specific treatments that will help you sleep better, feel better and reduce pain in the future. Here are just a few treatment options we offer here at My Hills Dentist:
Smilefast
If you dread spending over a year or two in traditional braces, Smilefast is a speedy and efficient option. First, we take a 3D image of your teeth, and the software digitally adjusts your smile. Patients love this treatment plan because there are no surprises; you get to see exactly how your smile will look before we begin. Smilefast features brackets and a wire like traditional braces, but the 3D software helps us place everything precisely.
Six Month Smiles
It may sound unbelievable, but Six Month Smiles has revolutionized the braces game and can get you a straight smile in just half a year. The treatment focuses on your front teeth – the teeth you see when you smile – rather than trying to move hard-to-adjust back teeth and molars. Combined with sophisticated computer algorithms, this allows Six Month Smiles to work faster than traditional braces.
eXceed Clear Braces
If you hate the look of wires and brackets, eXceed Clear Braces may be right for you. They look like a thin, subtle mouthguard that you wear for 16-20 hours a day. You'll receive a series of aligners to gradually shift your teeth.
Smile Like Courtney
If you're ready to have a beautiful smile like Dancing with the Stars' Courtney Act, you can skip the headgear. Here at My Hills Dentist in Baulkham Hills, we're dedicated to helping you achieve a whiter, straighter and stunning smile that you're proud of.
To schedule an appointment to talk about what treatment plan is right for you, please call (02) 9686 7375 today, or book online.