According to new research released by the University of Sydney, it may not be as necessary to drill for cavities as it has been believed in the past. Although this doesn't mean that we'll be able to do without fillings entirely, it certainly may change the way we approach minor restorations.
Managing Slow Grow Cavities
Perhaps the biggest revelation supporting the University of Sydney's proposed new approach is that under some conditions cavities grow much more slowly than we thought in the past. Where we believed that cavities had to be filled relatively rapidly, this new data shows that it may take four to eight years for cavities to progress through the enamel into the dentin, leaving plenty of time for a wait-and-see approach.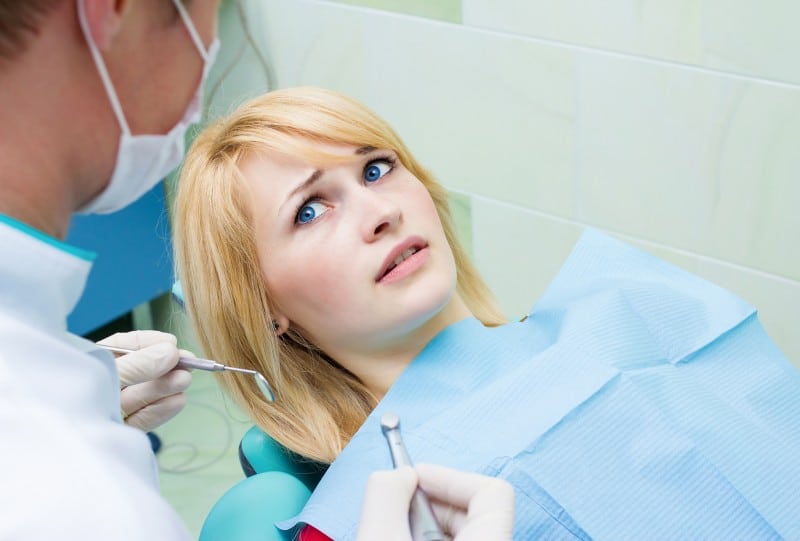 This depends, of course, on the conditions that can contribute to the growth of cavities. In order to allow dentists to avoid drilling unnecessarily, both patients and dentists have to be on board for a comprehensive plan of managing cavities, which includes:
Applying highly concentrated fluoride varnish to sites of beginning decay
Attention to home oral hygiene skills
Restriction of between-meal snacks and sugary beverages (including, probably, acidic sugar-free beverages)
Risk-specific monitoring
The approach was used on a group of high-risk patients at Westmead Hospital, and it showed that there was much less need for fillings than conventional practice might have dictated. In fact, the use of this approach not only stopped decay, it was able to reverse it in many situations. The approach, dubbed the Caries Management System (CMS) was then tested more widely across NSW and Australian Capital Territory, where it led to a reduction of the need for fillings of 30 to 50% in the CMS vs control groups.
Conservative Approaches Work Well
At My Hills Dentist, we have always believed that it's best to preserve your natural teeth to the extent possible. There is nothing like your natural teeth for endurance and appearance. However, there are times when cavities, tooth erosion, and chips or cracks may make restorations like dental crowns. Other times, your natural teeth may not be attractive, and you might desire cosmetic dentistry procedures like porcelain veneers.
But in all cases, we strive to use the best practices in dental care. If you are looking for quality dental care in Sydney, please call (02) 9686 7375 for an appointment with a dentist at My Hills Dentist in Baulkham Hills today.