Sleep apnoea is a dangerous health condition that can lead to serious health complications, potentially even death, usually through diabetes or heart disease. But sleep apnoea treatment is highly effective, and people who get the treatment can reduce their risks and sometimes even see recovery from the damage that sleep apnoea has caused. The problem is that most people with sleep apnoea don't even know the condition exists, let alone that they have it.
Hopefully, that will change thanks to a new awareness campaign being run by Rhinomed and SleepGP, a growing organization of GPs dedicated to increasing awareness about sleep apnoea.
Know More, Snore Less
The CEO of Rhinomed described the value of the campaign, saying "GPs play a vital role in educating Australians about the role sleep plays in maintaining good health. They are the front line of health delivery in Australia and ensuring they are well positioned to provide their patients with the latest information and technology is critical." He points out that every day people ask their GP about snoring, either their own or their partner's.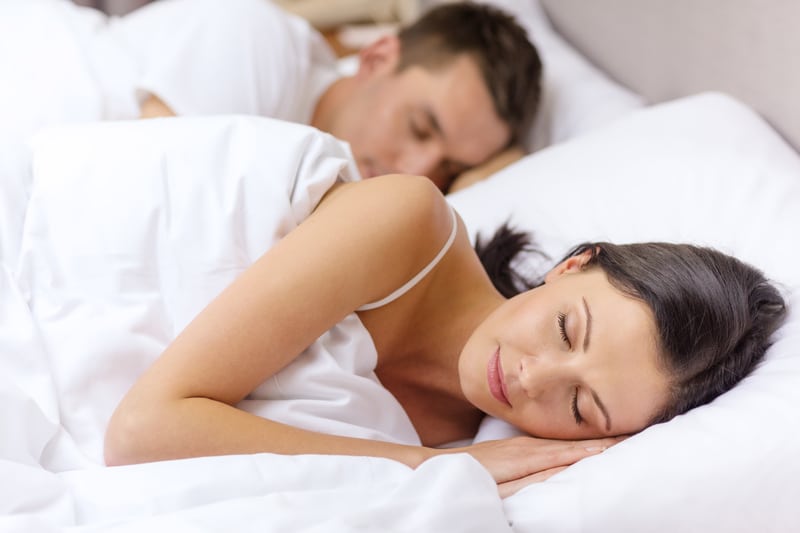 The goal is to use the contact GPs have with their patients and the inherent tendency for this subject to come up to ensure that people get exposure to knowledge that could save their lives.
Promotional Aspect Could Harm Patients
If there's a downside to this awareness campaign, it's that the campaign is being represented as a way to promote Rhinomed's technologies. In particular, the campaign press release mentions the Mute snoring treatment and says that "Rhinomed seeks to … drive awareness of its breathing technologies."
Hopefully, the campaign will be more effective at creating a general awareness of sleep apnoea treatment options so that people understand "that there is no one-size-fits-all approach to sleep disorders and to help empower doctors and patients to access the right help." CPAP, oral appliances, Rhinomed's Intranasal Positive Expiratory Airway Pressure (INPEAP), and even technologies yet to be developed all have a role to play in treating snoring and sleep apnoea.
If you are a snorer or sleep apnoea sufferer looking for effective treatment in the Sydney area, please call  for an appointment with a sleep dentist at My Hills Dentist in Baulkham Hills.