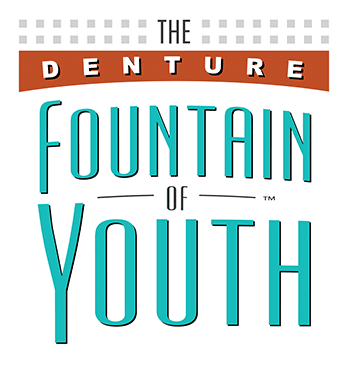 Dentures may seem old-fashioned to some, and they are a target of ridicule to others, but as we discussed in a recent post, dentures remain an effective solution for missing teeth for many people.
There are, of course, many types of dentures, but generally speaking dentures have improved in durability, performance and appearance in recent decades with advancements in technology. Which is not to say that all modern dentures offer the same benefits. For many patients, implant-supported dentures like Fountain of Youth™ (FOY) Dentures provide significant advantages over traditional dentures.
Unique Dentures for a Unique Person: You
Everyone's bite is unique, and FOY ™ Dentures offer a high level of customisation that allows them to function, feel, and look much like your remaining healthy teeth.
FOY ™ Dentures were created with consideration of neuromuscular dentistry, which relates to the collaboration of joints, nerves, muscles, and other connective components in bite function and jaw performance. FOY ™ Dentures are individually created to fit with your bite structure and jaw position, as well as work with your facial muscles for improved eating and speaking performance (and without worry of the dentures becoming loose or falling out).
Comfort and Implant-Supported Dentures
Comfort remains an issue for many when it comes to traditional dentures, often due to poor fit or premature wear.
FOY ™ Dentures are made to fit, which prevents the shifting of the dentures, as well as related irritation and denture pain. Implant-supported dentures also better distribute bite force than traditional dentures, and they are crafted for long-term durability.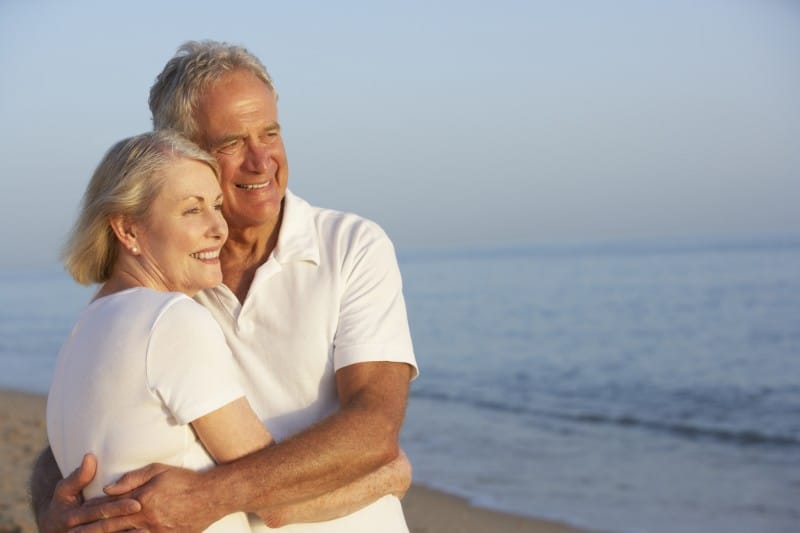 The Risks of Missing Teeth
Without treatment for missing teeth, the jaw bone begins to deteriorate and the surviving natural teeth begin to move.
This process can further contribute to the risk of tooth decay, gum disease and other dental problems. It also leads to drooping tissue of the face, particularly around the mouth, under the chin, and below the jawline.
What's in a Name?
FOY ™ Dentures earned their name for good reason: They work and fit so well, they can actually make you appear younger.
The implant portion of implant-supported dentures helps prevent further bone loss, as the bone grows around the implants. FOY ™ Dentures further support the facial tissue and perform in conjunction with the facial muscles to preserve skin tone.  Many who have chosen FOY ™ Dentures report feeling they look years younger.
Sydney dentist Dr. David Lee believes that dentures shouldn't be uncomfortable, and they shouldn't prevent you from enjoying your life; he is also the only dentist in Sydney who is certified to provide FOY ™ Dentures. To learn more about FOY ™ Dentures and other options for replacing missing teeth, please call our Baulkham Hills office today at (02) 9686 7375.