When it comes to exports, Australia is perhaps best known for minerals like iron and gold, energy resources such as coal and petroleum, and actors including Hugh Jackman, Cate Blanchett and the Hemsworth brood.
But there has also been a renewed surge in the global popularity of Australian musicians from Iggy Azalea to Courtney Barnett to the rising band Cub Sport, whose lead vocalist Tim Nelson recently revealed he nearly pursued a career in dentistry.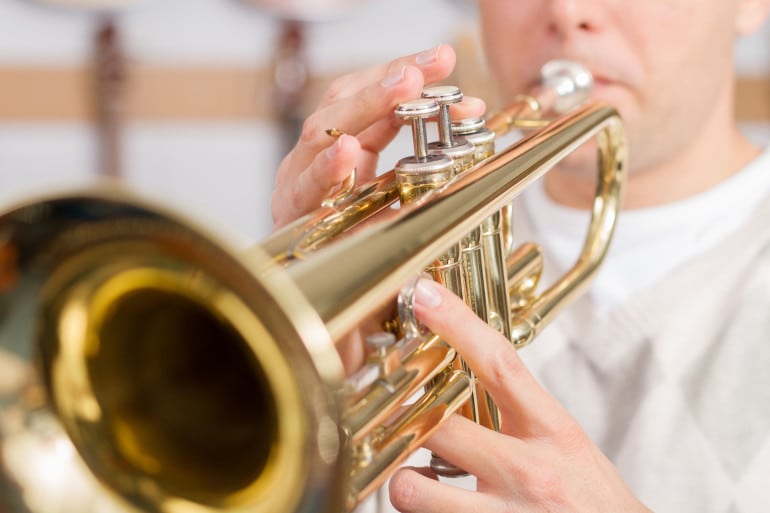 From Teeth to Tunes with Bite
During Cub Sport's just-completed North American tour in support of its first full-length album, This is Our Vice, Nelson told The Georgia Straight that he was both enrolled in dental school and employed crafting teeth models and dental retainers.
"I had to leave dentistry because they wouldn't let me defer my courses anymore," Nelson told the popular arts-and-entertainment publication. "So I had to unenroll, which meant I was all in for music for the first time ever."
Nelson, who began writing and recording dreamy, reflective, often-bittersweet pop songs under the name Cub Scouts in 2011, said his parents were supportive of his decision to give up dentistry in favour of music. Even his father, who is a longtime orthodontist. His father had dreamed of being a pilot, and felt that he missed out, so he encouraged Nelson to follow his dream.
Dentistry: Science and Art
Nelson's interests in both dentistry and music may not be as divergent as they seem. Most cosmetic dentistry and restorative dentistry treatments require a blend of science and artisanship. Many cosmetic dentists are also artists of one type or another, and the British Medical Art Society recognizes them among its members with its annual exhibition, which will be starting in London in a couple weeks.
Even with ever-advancing dental technology to precisely map the mouth, and state-of-the-art materials and manufacturing processes for dental work, dental treatments that perform effectively and look naturally beautiful require a nuanced understanding of smile aesthetics. The best cosmetic dentists are able to make subtle adjustments that reflect your unique smile and facial features.
A 2012 article in Raconteur magazine explored the art and science of cosmetic dentistry amid evolving technology. The leader of one national cosmetic dentistry association noted that "no matter how impressive technology becomes, without skilled practitioners there will be no way to implement it."
He added that cosmetic and restorative dentistry "is a head, hands and heart profession that requires practitioners to demonstrate artistic flair similar to that of a sculptor." Or maybe even a musician.
If you're seeking an experienced, compassionate Sydney dentist who views each smile as a work of art, please call My Hills Dentist at (02) 9686 7375 to schedule your appointment at our Baulkham Hills office.