As many students in Sydney and across Australia face the end of the term, a number of major health organisations issued a new warning about the dental health and general health risks of soft drinks, particularly energy drinks high in sugar and caffeine.
The Australian Dental Association (ADA), Cancer Council Australia, and Diabetes Australia are among more than a dozen groups to join the Rethink Sugary Drink alliance. The coalition recently targeted energy drinks, the consumption of which surges among teens and young adults as exams loom (although they are a health risk year-round).

Accelerating Tooth Decay
In a recent ADA report, the agency notes that a single serving of two popular energy drink brands contains 21 teaspoons of sugar. That's more than double what is considered the average safe range for most adults in one, 500-mL drink.
The damage from all this sugar is compounded by the acidity of these beverages. Energy drinks discolour teeth, accelerate enamel erosion, and increase the risk for premature tooth decay.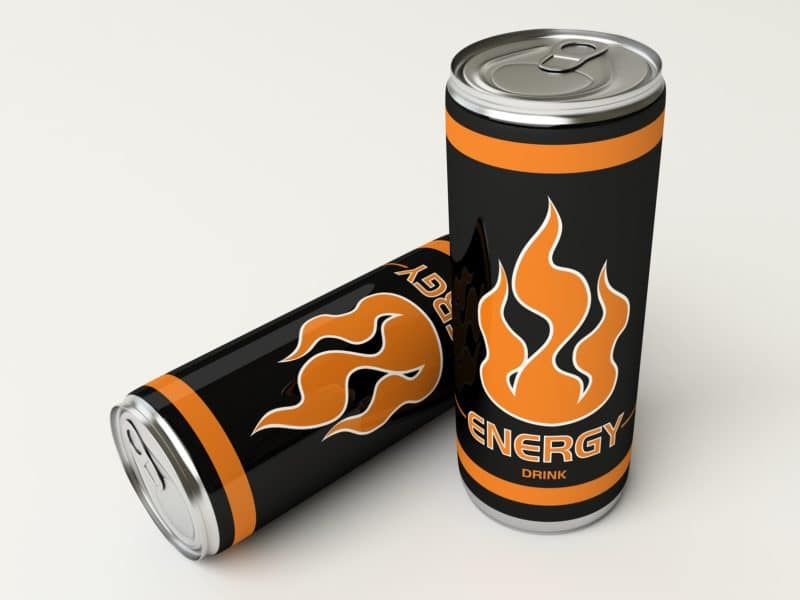 While discolouration can often be corrected with teeth whitening conducted by a cosmetic dentist, enamel cannot be restored. Dental work is often necessary to save or, in some circumstances, replace the damaged teeth. And the dangers aren't limited to your oral health; energy drinks are associated with a heightened risk for obesity, heart disease, kidney disease and diabetes.

Teeth Rot, Sales Surge
Energy drinks can damage the teeth in young people in ways that will continue to affect them as grown-ups. But the excessive consumption of energy drinks isn't limited to teenagers and college-age adults. Many older adults seek a boost during the day at work, or in the evening at home.
According to a recent Brisbane Times article on the Rethink Sugary Drink alliance, energy drink sales in Australia have surged an average of nearly 7 percent every year since 2010. For older adults, sipping on these drinks can stain teeth, adversely impact dental work and compound existing dental health problems.
The same article observes that any benefits from the beverages are short-lived and that overconsumption may be accompanied by side-effects including insomnia, nausea, and heart palpitations.

A 'Sugardemic'
In an October bulletin, the ADA cited soft drinks and energy drinks as key elements in what it called Australia's "sugardemic." One in two Australian children has tooth decay, and the group states that decay rates in the country have increased by more than 50 percent since 1996.
In addition to Rethink Sugary Drink, the ADA also supports the Sugar By Half initiative. This effort encourages individuals and families to reduce sugar consumption by swapping sweets and soft drinks for healthier options including fruit, nuts, dairy and sparkling water. Of course, some people are going even further, quitting sugar completely.
The Sydney cosmetic dentists at My Hills Dentist understand the importance of a beautiful, healthy smile to your quality of life. If you're due for a checkup or are considering cosmetic dentistry to restore your smile, please call us at (02) 9686 7375 to schedule your appointment at our Baulkham Hills office.