Porcelain veneers are one of the most powerful cosmetic dentistry treatments available today. They can help with most smile issues that arise. One veneer can correct the appearance of one tooth, while an entire set can help transform your smile.
Are you on the fence about porcelain veneers? If you're looking for a smile makeover, this may be the procedure for you.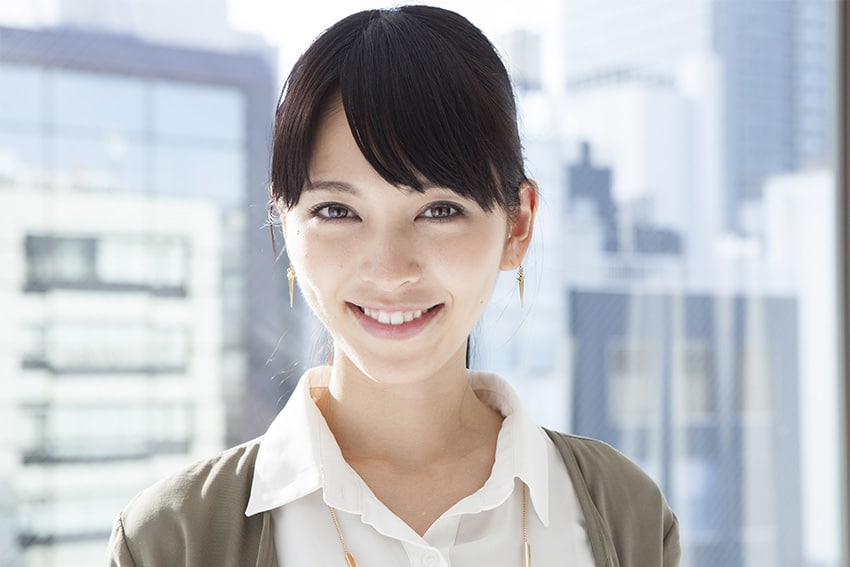 What are Porcelain Veneers?
Also known as "dental" veneers, these are thin sheets of advanced ceramic. Placed over your teeth, they improve the appearance of your smile. They can also protect the surface of your tooth from damage.
Porcelain veneers can help those who experience the below issues:
Chipped or cracked teeth
Gaps between your teeth
Small or poorly shaped teeth
Worn teeth
Crooked teeth
Discoloured teeth
Lastly, veneers can also change the character or shape of your smile.
What Are The Benefits?
There are a variety of "pros" to choosing porcelain veneers. Some benefits include:
Durability
The "porcelain" in its name can be deceiving. This simply refers to the colour of the ceramic used in veneers, which is white. In the past, veneers were made of porcelain. Still, this changed because they were too fragile. Hollywood film sets first used them about 100 years ago. After all, actresses and actors needed the perfect smile for movies!
Veneers have far more durable materials nowadays. However, "lithium disilicate" veneers don't quite have the same ring to them.
Although the sheets that go over your teeth are thin, they are strong. Plus, they bond to your teeth, making them durable. Clinical studies reveal that 90 to 95% of dental veneers last about 10 years. Meanwhile, 85% can last for up to 20 years.
Natural Looking
Porcelain veneers look like natural teeth and replicate a lot of the same properties as enamel. A fine example of this is translucency. This means that light can enter and reflect out, much like tooth enamel.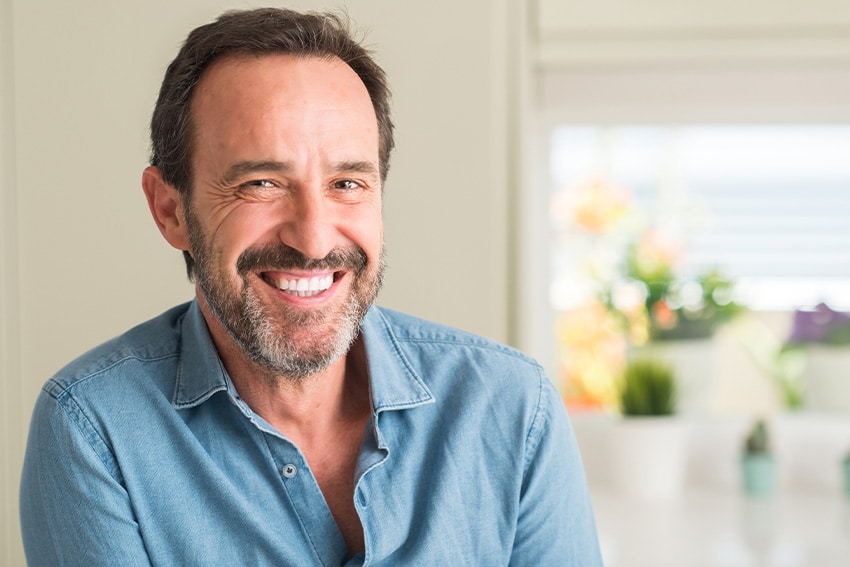 No Staining
Unlike natural teeth, porcelain veneers don't stain. This is because they are non-porous. This can be a blessing for those who are vulnerable to tooth discolouration.
Low Maintenance
You don't have to worry about teeth whitening treatments with veneers. However, you do still need to maintain them. The good news is that cleaning and caring for your porcelain veneers is the same as natural teeth. Ensure to brush twice daily, floss, and book regular check-ups with your Sydney area dentist.
Most Patients Are Good Candidates
A smile makeover through porcelain veneers sounds appealing. Yet, it might not be the procedure for everyone. The best candidates for this treatment are those with good oral health and no tooth decay that needs to be treated. Additionally, this might not be the best choice for those who grind or clench their teeth. Your dentist could recommend a mouthguard.
The Procedure Is Easy
Considering this treatment can transform your smile, the process is pretty easy. It takes merely two visits and less than a month before the entire procedure is complete. During the first visit, your dentist in Baulkham Hills will get rid of a small amount of enamel from your natural teeth. This is to make space for the veneers. If not removed, they might make your teeth seem bulky and large. Temporary veneers are another step. This is to avoid any damage to your teeth while you wait for your permanent ones. Lastly, local anaesthesia is given with this treatment. Therefore, you probably won't feel any pain during the process.
The dentist also takes impressions of your teeth during this first visit. The "impressions" create customized veneers to perfectly fit the structure of your mouth.
Your permanent veneers will be waiting for you upon your second visit. The dentist will place them in and ensure they match your natural teeth. They might also adjust your new porcelain veneers at this time, so they feel and look like real teeth.
In addition, while everyone's pain threshold is different, most patients find little discomfort with treatment. Over-the-counter medication can help with this.
Schedule A Porcelain Veneers Consultation With Your Dentist In Baulkham Hills, Sydney
Do you have crooked, chipped, or discoloured teeth that keep you from smiling? Perhaps it's time for a makeover with porcelain veneers! At My Hills Dentist, we have three highly skilled and very experienced cosmetic dentists. They work together with patients to help them achieve their best smile.
If you would like to learn more about getting porcelain veneers in the Sydney area, please call (02) 9686 7375 for an appointment or reach out to us online.