The recent outbreak of scurvy in Sydney reinforces the importance of diet to our overall well-being. The disease's oral health effects highlights the link between our systemic health and our oral health.
Scurvy's Return to Sydney
Scurvy is caused by insufficient vitamin C, and the condition was a particular plague on sailors through the early 20th century. Although physicians as early as the 1700s surmised that fresh citrus could combat scurvy, a vitamin C deficiency was not pegged as the precise cause of scurvy until the early 1900s.
Because scurvy is related to diet, the disease cannot be eradicated. However, instances of scurvy in developed nations today are extremely rare. That's why a recent outbreak in Sydney has drawn so much attention.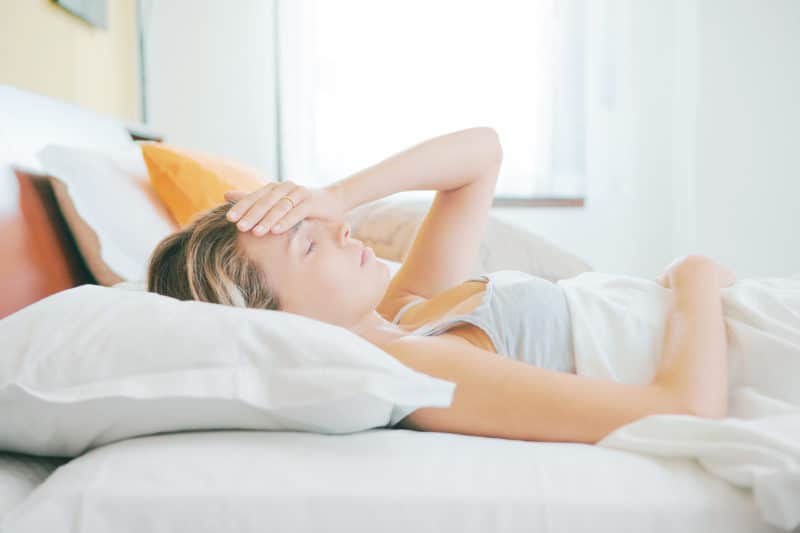 When a diabetic patient at Sydney's Westmead Hospital exhibited classic symptoms of the otherwise archaic scurvy, her doctor inquired about her diet. Blood tests revealed low levels of vitamin C. Upon questioning, the patient admitted she ate very little fruit and cooked vegetables until they were drained of most nutrients.
The doctor noticed similar symptoms in other diabetic patients and further investigated their diets, according to a Sydney Morning Herald article about the outbreak. Of the initial 11 patients screened, seven had a severe vitamin C deficiency. Scurvy has since been diagnosed in additional patients.
Scurvy and Diet
All of the patients screened also have diabetes. Many of the patients said they avoided fruit because they feared it would cause their blood-glucose levels to jump.
As part of a balanced diet, the natural sugars in fresh fruits and vegetables are generally not enough to cause substantial spikes in blood-glucose. In fact, fresh fruits and vegetables are high in dietary fiber, which helps regulate cholesterol and glucose.
They also contain nutrients like vitamin C, vital to the bone and skin health as well as healing. While vitamin C is often associated with citrus like oranges, other fruits and vegetables also contain high levels of vitamin C: bell peppers, blackberries, blueberries, broccoli, Brussels sprouts, kale, papaya, pineapple, raspberries, spinach and strawberries to name a few.
Scurvy and Dental Health
Many symptoms of scurvy and other nutritional disorders manifest in the mouth:
Bleeding or swollen gums
Loose teeth or tooth loss
Sores on the tongue
Dry mouth and bad breath
Additional symptoms may include lethargy, poor wound healing, fever, weakness, skin rashes and appetite loss. When addressed early, scurvy and other nutritional disorders are treatable. If the conditions have been allowed to persist, dental treatment may be necessary to correct gum disease or replace missing teeth.
Sydney cosmetic dentist Dr. David Lee understands the importance of a healthy smile to your overall health and your sense of self. If you're due for a checkup and teeth cleaning, or if you're considering cosmetic dentistry treatment to rejuvenate your smile, please call the Baulkham Hills office of My Hills Dentist at (02) 9686 7375 to schedule your appointment.