A recent governmental report indicates that the Child Dental Benefits Schedule, a program the Health Minister has said could be cut or dramatically overhauled, is effective in spite of relatively low use and "underpromotion."
The Child Dental Benefits Schedule is a federal program that provides free preventive dentistry services to about 1 million children at ages when preventive measures can be most beneficial. The program also offers assistance for the treatment of oral health problems.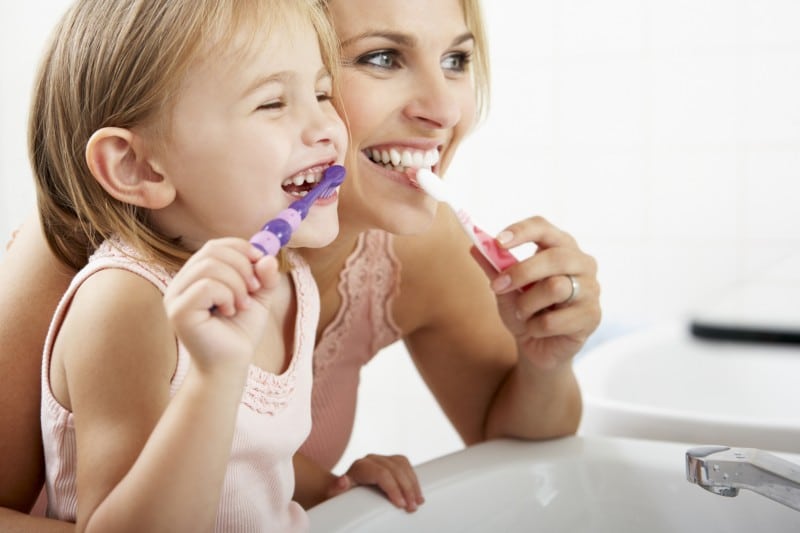 Dental Plan 'Underutilised'
The recent probe into the Schedule was led by the country's chief medical officer and included recommendations to ensure the program's "ongoing success and effectiveness," according to a recent Sydney Morning Herald article.
The report suggests that original targets for the program may have been overambitious, and it notes the CDBS has been "underutilised, which is possibly a reflection of its underpromotion." In its two-year lifespan, the Child Dental Benefits Schedule has been used by only about 30 percent of eligible children, which has led to underspending of the program's allocated funds by hundreds of millions of dollars.
Health Minister Sussan Ley has said the CDBS is under review and may be axed; it is set to expire June 30. But critics say the program is not widely publicised, and the report acknowledges this may be the case.
Tooth Decay and Oral Health in Australia
The Australian Dental Association has been vocal in its support of the CDBS, and launched a Save the CDBS campaign to raise awareness for the program.
The ADA points to information from the government's own recently submitted National Oral Health Plan, which includes recent data about Australians' oral health and states the importance of early preventive dental care. According to that plan, more than 90 percent of adults and 40 percent of young children experience tooth decay. According to the ADA, at least half of the country's 6-year-olds suffer decay in their baby teeth, and nearly half of 12-year-olds have decay in their permanent teeth.
With proper outreach, the ADA believes the Child Dental Benefits Schedule could help its target of more than 3 million children instead of the current level of about 1 million.
Dental Health and Your Overall Health
Dental health problems are not confined to your mouth.
Without proper care, oral health issues can affect your overall health. Common oral health problems such as tooth decay and gum disease, for example, can contribute to systemic medical conditions including heart disease, diabetes, arthritis and respiratory disease among others.
An important component of your health routine should be regular visits with your dentist. If you're seeking a knowledgeable and compassionate dentist in Sydney, please call (02) 9686 7375 to schedule your appointment at My Hills Dentist in Baulkham Hills.